Studio City Pool Contractor
Business Hours:
Monday 7AM–8PM
Tuesday 7AM–8PM
Wednesday 7AM–8PM
Thursday 7AM–8PM
Friday 7AM–8PM
Saturday 9AM–6PM
Sunday 7AM–5PM
Pool Contractor In Studio City
Are you looking for the best pool contractor in Studio City CA? If so, you have come to the right place. A backyard pool in your Studio City home is a worthwhile investment that adds value to the property.
It increases the resale value of your home and provides a haven for your family and friends to escape the warm weather. The weather in Studio City can become uncomfortably warm in June, July, August, and September.
Installing a pool in the backyard of your home will depend on the pool contractor you choose for the job. All County Pools and Spa is a trusted pool construction company in Studio City CA for all your pool installation, plastering, remodeling, and resurfacing needs. Here is why you need to rely on All County Pools and Spa for all your pool installation and remodeling needs in the region.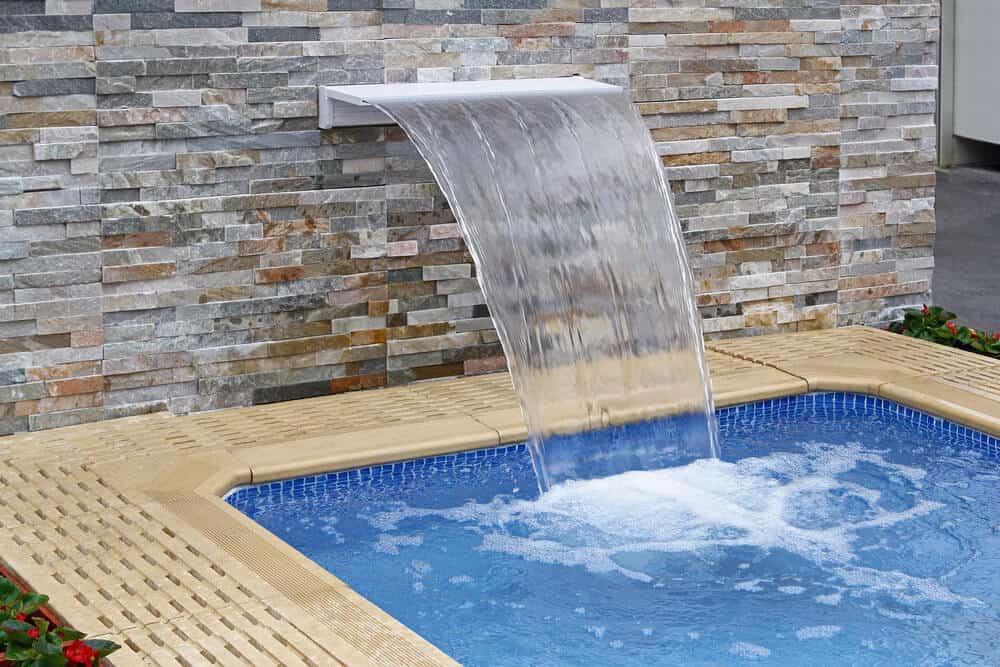 Studio City is a great neighborhood for anyone looking for the perfect location to base the rest of their lives. The city is reputed due to its diverse culture. In fact, the people, culture, and homes in the neighborhood create a truly special atmosphere to enjoy a quiet life after you retire. 
Also, a backyard pool is an essential component that helps you relax and improve your overall health and well-being. A professionally constructed pool offers numerous benefits to your property. All County Pools and Spa is the preferred choice of most homeowners in the neighborhood for all pool construction work. Here are some of the numerous pool construction services offered by us:
A professionally installed pool can really transform the outlook of your home. In fact, it can turn your property into a private wonderland. You can enjoy yourself with your family and friends and escape the hot summer weather. 
You need to choose the best pool contractor in Studio City to install a pool. Our expert team of pool installation technicians can create any type of pool in your backyard. In fact, we specialize in small, medium, and custom pools. 
Our goal is to install the most affordable custom pool to suit your needs and budget. Our staff is highly skilled, knowledgeable, and experienced in installing, remodeling, resurfacing, and plastering all types of pools in Studio City CA. Whether you need a concrete pool, an infinity pool, a vinyl pool, or an in-ground pool installed on your Studio City property, our expert pool builders can provide it for you.
Pool Remodeling in Studio City
A swimming pool is a place where you and your family want to relax and spend a lot of time. The year-round warm weather in Studio City makes it imperative that you have a good pool in the backyard. Unfortunately, if your pool is in bad shape, you can't spend much time there.
That's where pool remodeling in Studio City comes in handy. All County Pools and Spa is an expert in pool remodeling. We undertake to upgrade swimming pools in any condition. Our expert team will do a perfect remodeling job on your backyard pool so that you will want to spend more time in the pool.
Pool Resurfacing And Plastering
Regular maintenance is crucial to prolonging the lifespan of the swimming pool in the backyard of your Studio City home. Pool resurfacing and plastering help keep your pool in good condition for many years to come. 
Also, our services can help address issues such as cracks in your pool and prevent leaks in the process. Our expert team will help keep your swimming pool in good working order for many years to come.
Our Landscape And Hardscape Services
View Our Latest Pool Projects